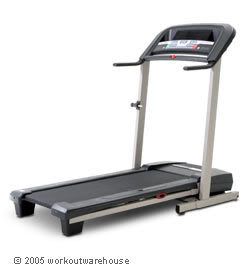 In the early stage of my marriage I used to go to Exclusively Women for workouts. The place was in the mall and I really love it there. It was new opening by then at that time so everything was new. I did a lot of workouts and one particular one was going in to the
treadmills
and I did some aerobics as well.
Unfortunately I had to stop going there because my work schedule was driving me nuts. You know I was on shifting and I was just so tired going there after work.
I prefer to do my workouts before going to work.
Anyway you can do some workouts at home too you know! You can purchase your own treadmill which is available at Workout Warehouse.Com. It's a great place to buy all your workouts gears. If you need more information please call 1-888-308-9627.