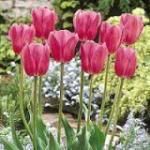 Wow! Spring is really here and nothing can stop it. I thought it would never come after the crazy winter...lol. I'm glad it's over now and it's time to renew everything. A new beginning for all of us and for me it's going to start in my
home and garden
with the help of my family. Having your own family and home is a great feeling and I'm so grateful to God for having them in my life. This weekend I'm planing to work on my garden and see if what kind of
flower bulbs
that I need to get. I know I love tulips, lilies, Irises and many more other flowers and plants.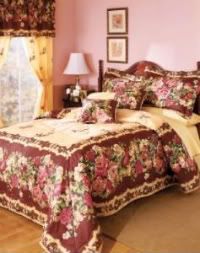 Another thing that I need to take care of is my bed linens. I need to get a new ones especially for my daughter. She is getting bigger everyday and I need to complete her
beddings
. Well, I am very fortunate to have access online to do my shopping. Shopwiki dot com is the right place for that shopping.